Home Test: €95 – FREE SHIPPING (ROI)
A faecal calprotectin test can be used to identify if the symptoms are associated with an inflammatory bowel condition.
When inflammation occurs, calprotectin is activated. The higher the degree of inflammation, the higher the concentration of calprotectin.
A Faecal Calprotectin test can be performed in the comfort of your own home with no fasting requirement. The test is suitable for both adults and children.
✔ NICE 2013 approved for IBD screening
✔ Suitable for both adults and children
✔ Performed in the comfort of your own home
✔ Simple, easy and quick to perform
✔ Non-invasive
✔ Small sample required for analysis
✔ Samples analysed by a fully accredited Irish medical laboratory
✔ Samples are posted directly back to the laboratory in a prepaid package that fits through a standard postbox
✔ FREE SHIPPING ROI
BUY ANY - 2 TESTS 5% OFF, 3 TESTS 10% OFF
Discount automatically applied at Checkout
Symptoms of Faecal Calprotectin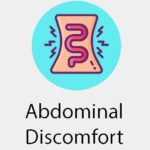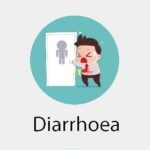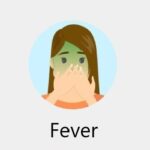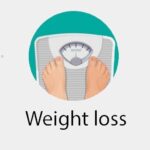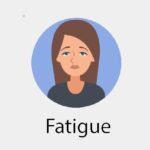 Testing Age: Adults & Children
Referral: No referral required
Results: Approx 10 working days
Testing Kit Fee: €95
✔ 1 x Test Instructions Book
✔ 1 x Test Request Form
✔ 1 x Prepaid Postage box
✔ 1 x Biohazard Bag
✔ 1 x Absorbent Pad
✔ 1 x Blue Security Seal Sticker
✔ 1 x Container
✔ 1 x Scoop
✔ 1 x Collection Mat
It is assumed that the details provided at the time of purchase (Name & Address) are that of the patient. If this is not the case and the test is being purchased for a family member etc, please notify us immediately after purchase with the patient details.
Please review the Terms and Conditions prior to placing your order. This can be viewed by clicking on the link below.
SHIPPING RATES & REFUND POLICY
This product can be shipped to the Republic of Ireland and Northern Ireland. Please click the shipping rates link below for further details.