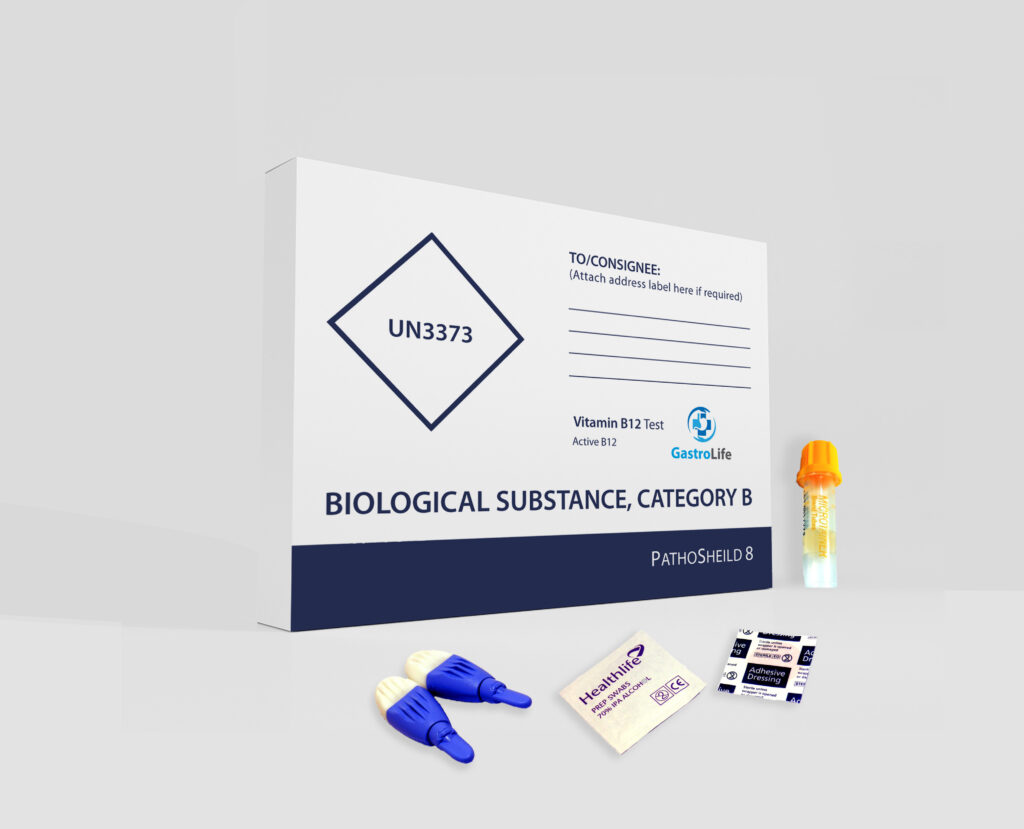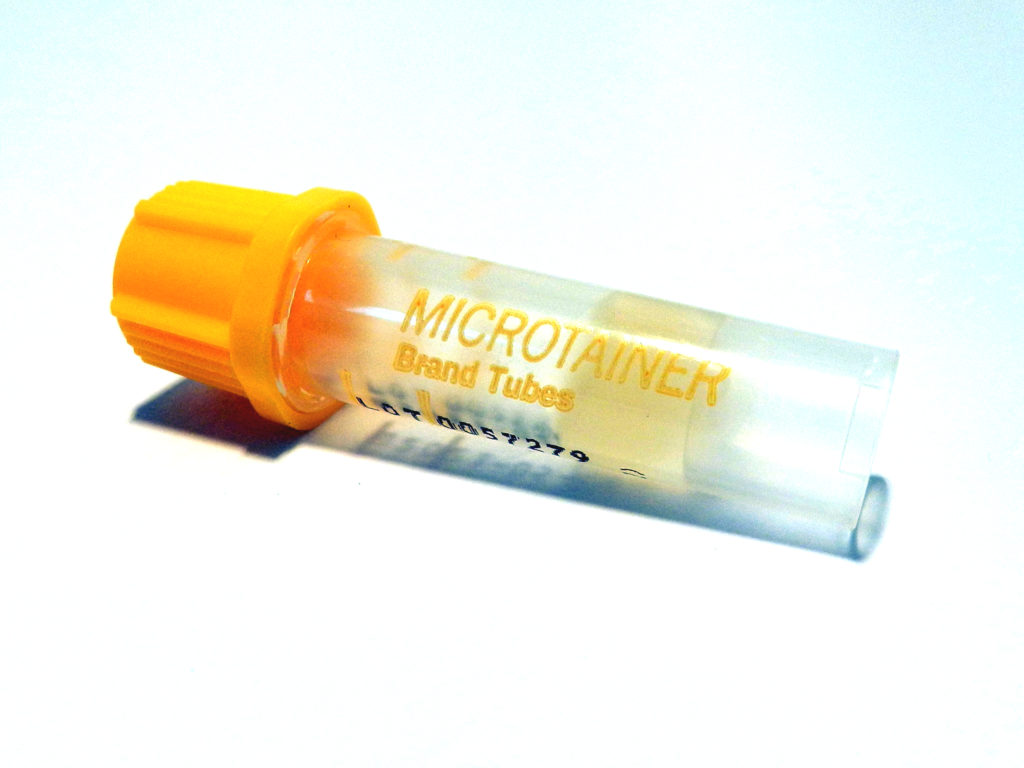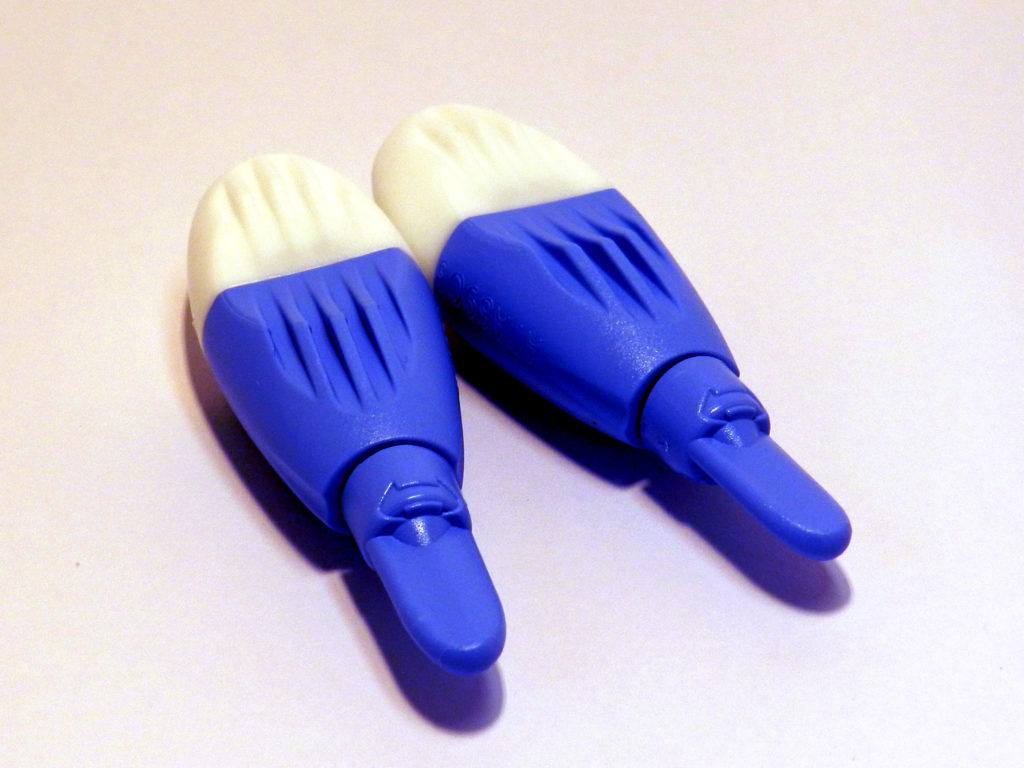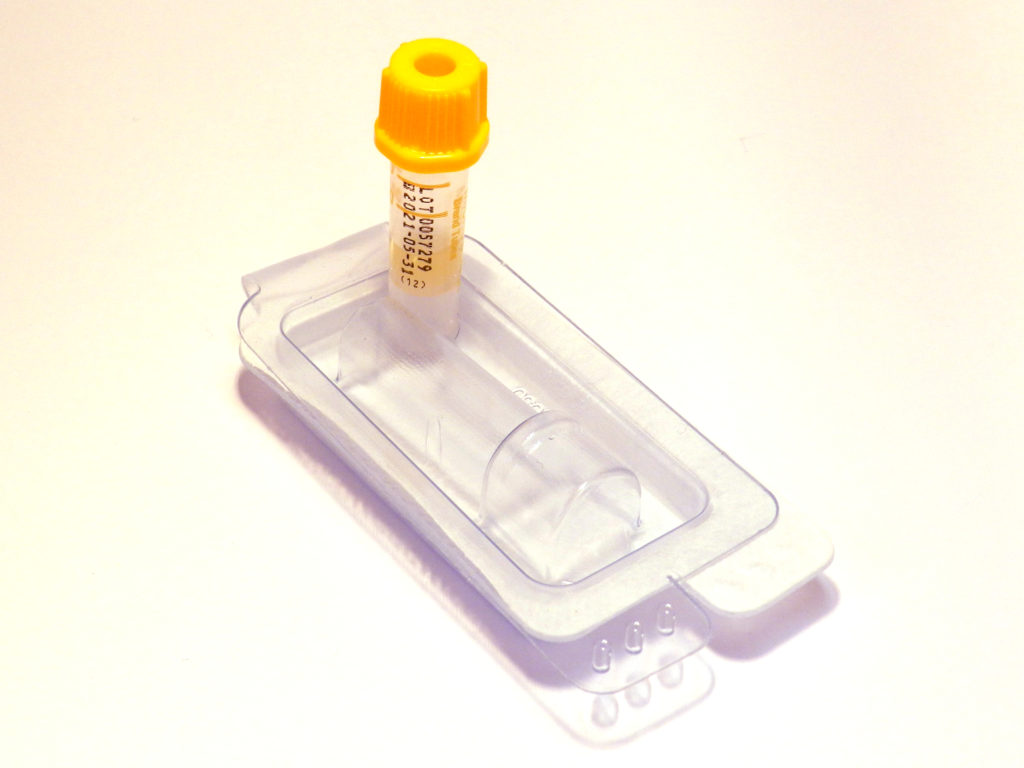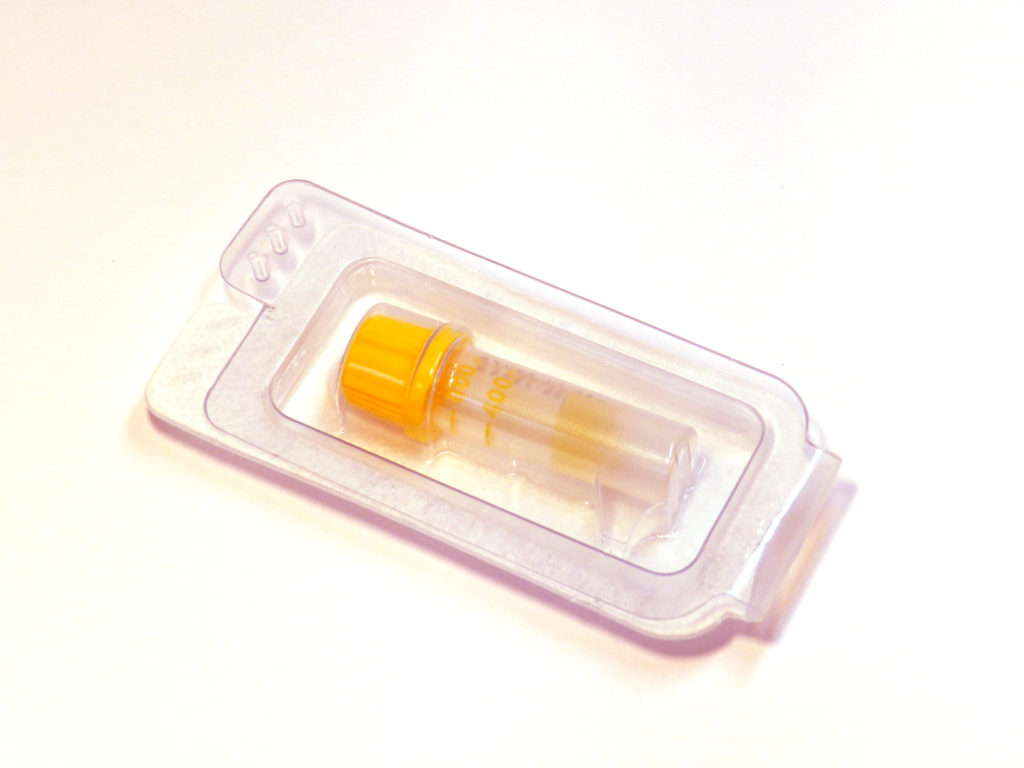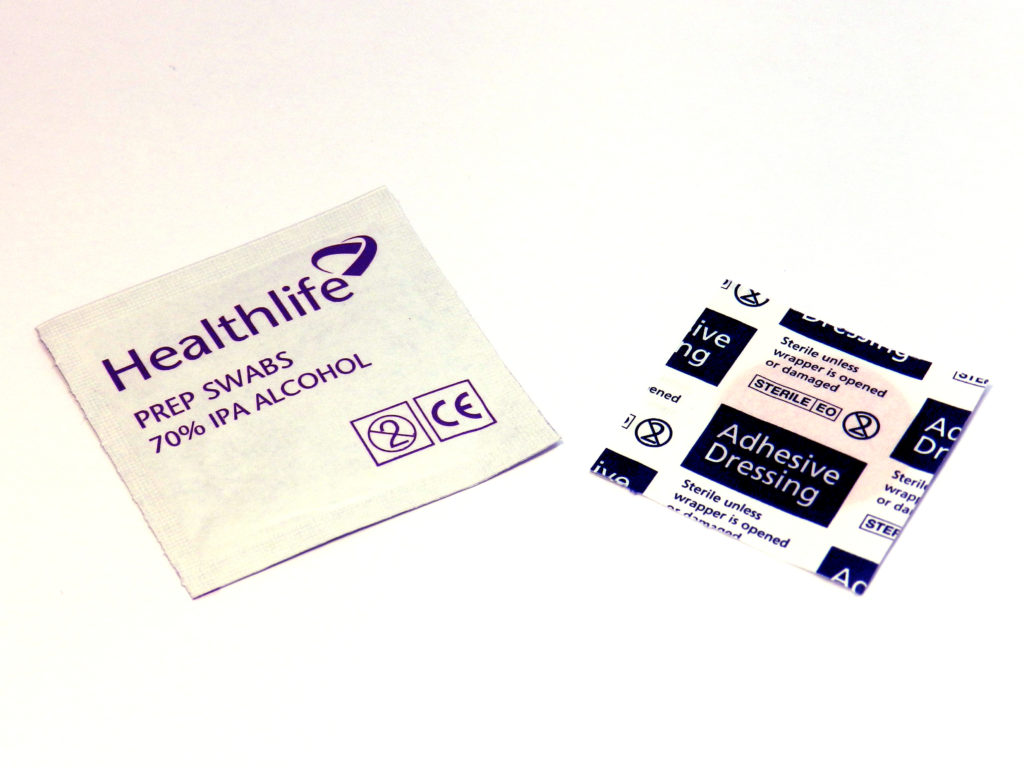 Vitamin B12 (also known as Cobalamin) is an important vitamin for maintaining healthy nerves and cells. Some Vitamin B12 is used by the body and some Vitamin B12 is stored in the liver for many years.
Vitamin B12 is obtained from food we eat, and/or by supplementing the vitamin. Foods High in Vitamin B12 include meat, eggs, fish, dairy.
How is it absorbed from our diet?
When we eat Vitamin B12 containing foods it is often bound to protein. Digestion of food begins in the mouth. Partially digested food, travels to the stomach where more digestion occurs. From here, the Vitamin B12 complex travels to the small intestine. In the small intestine, more digestion occurs because of enzymes released by the pancreas. The Vitamin B12 continues to travel to the end of the small intestine and is absorbed into the blood. It joins two different transport carriers. One of the carriers is only given ~20% capacity out of the total Vitamin B12 that has entered the blood. But this 20% is very important as it brings Vitamin B12 to body cells. This is termed active Vitamin B12.
Why is Vitamin B12 important?
Vitamin B12 is important to keep the nerve and body cells healthy and to help make new blood cells.
What are some of the common causes?
People can have low Vitamin B12 if they do not eat enough foods containing Vitamin B12, have a bacterial overgrowth in the small intestine (SIBO), suffer from an autoimmune condition called pernicious anaemia that affects Vitamin B12 absorption, and Vitamin B12 can also be deficient in cases of Inflammatory Bowel Disease.
What are some of the symptoms of Vitamin B12 deficiency?
Symptoms can include weakness, fatigue, sore tongue, pale skin, difficulty walking, shortness of breath, lack of energy.
What blood markers are measured?
This test measures the levels of Active Vitamin B12 in the blood. To read more about the importance of measuring Active B12 versus total serum B12, read our blog post found here
Finger prick, self-collection home testing kit. Full instructions included in testing kit Take your test first thing in the morning following an overnight fast. *samples must be posted back the same day using the free post address box.
Samples are analysed by a fully accredited laboratory. Accreditation by ISO15189, is the International Standard for Medical Laboratories.
Testing Age: Adults & Children
Referral: No referral required
Results: Approx 7 working days
Testing Kit Fee: €75
VITAMIN B12 (ACTIVE B12) BUY HOME TEST
Please click on the Buy Home Test Button below to purchase a Vitamin B12 (Active B12)
Please review the Terms and Conditions prior to placing your order. This can be viewed by clicking on the button below.
SHIPPING RATES & REFUND POLICY
This product can be shipped to the Republic of Ireland and Northern Ireland. Please click the shipping rates button below for further details.