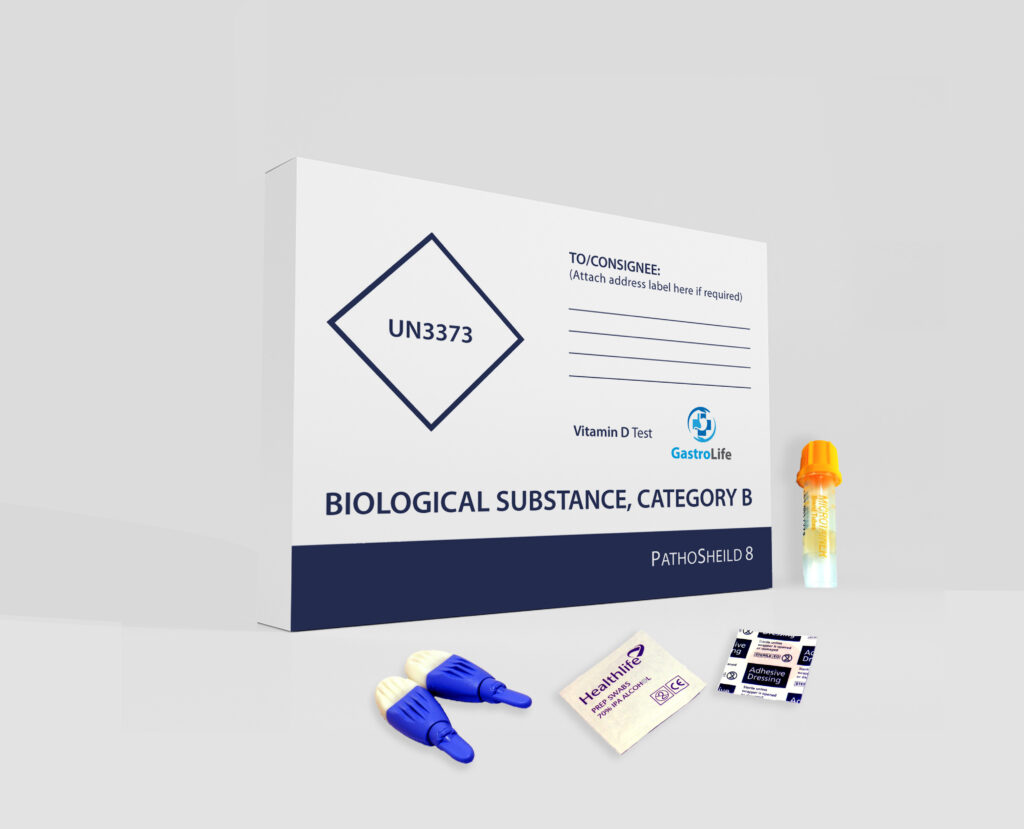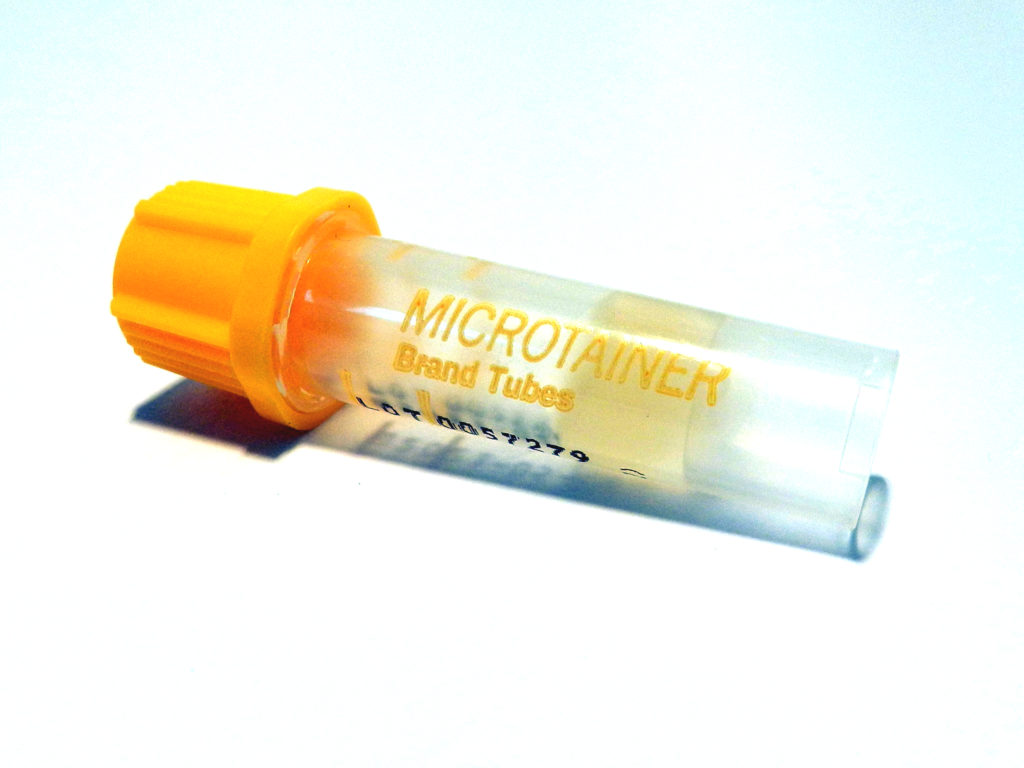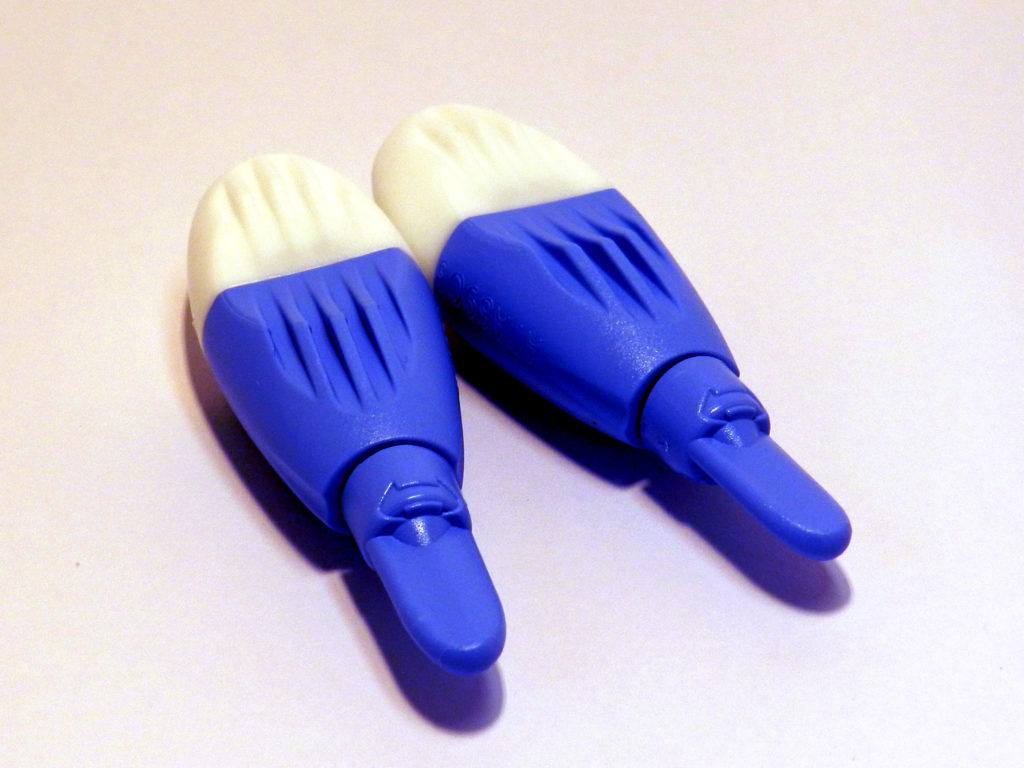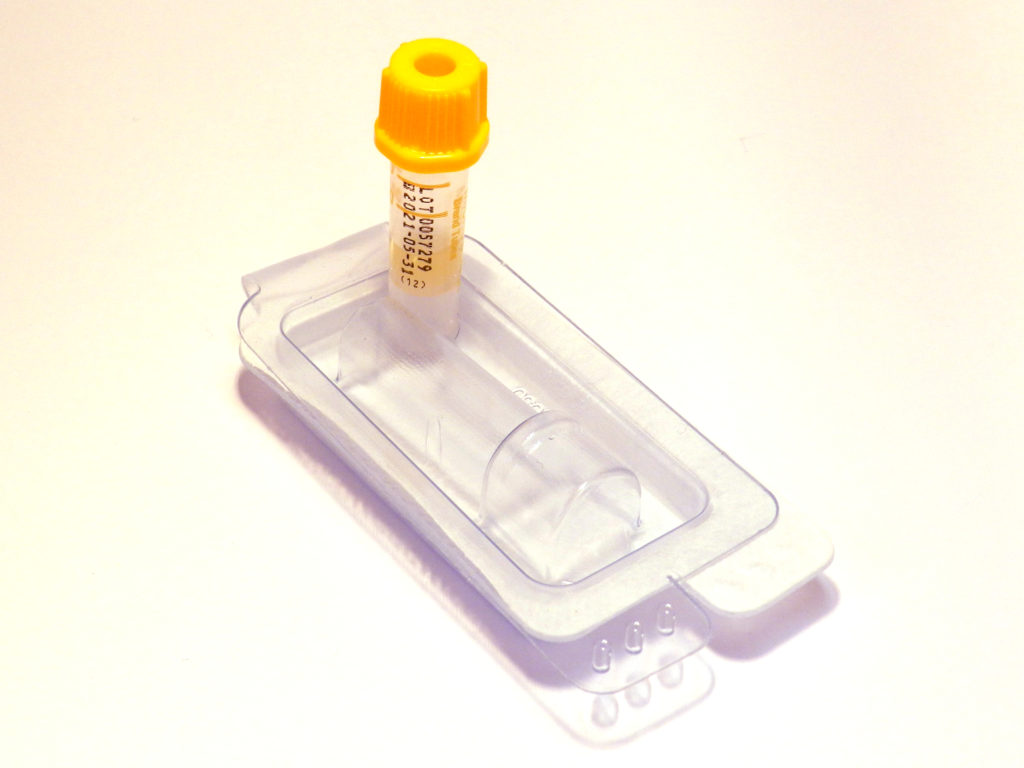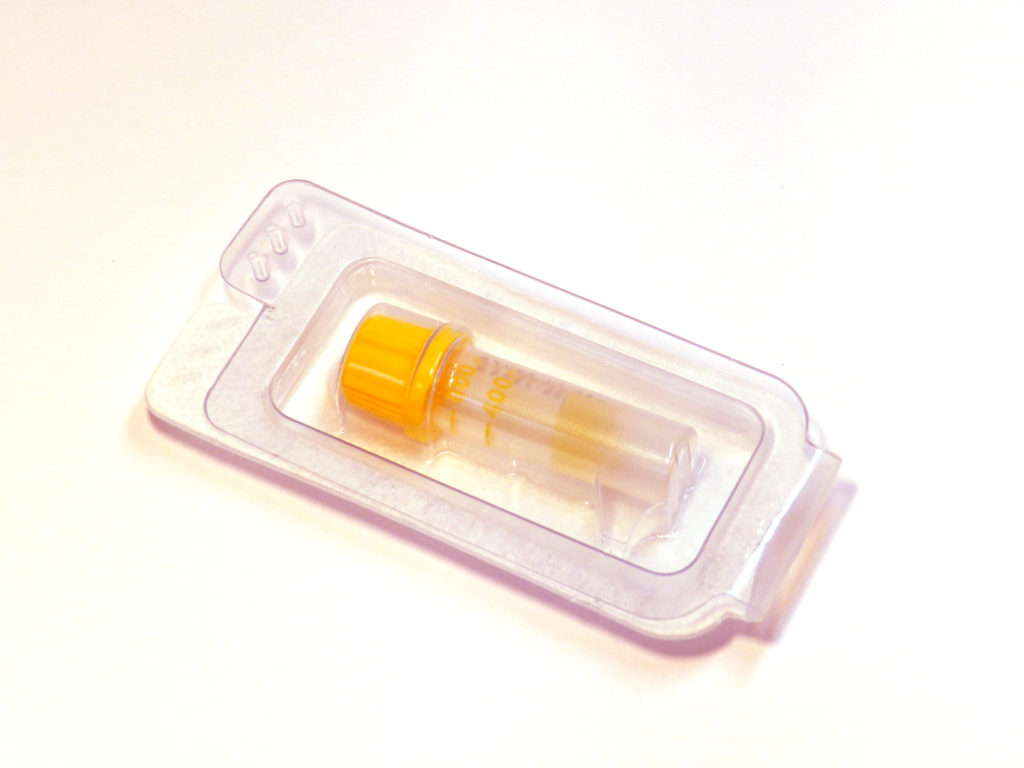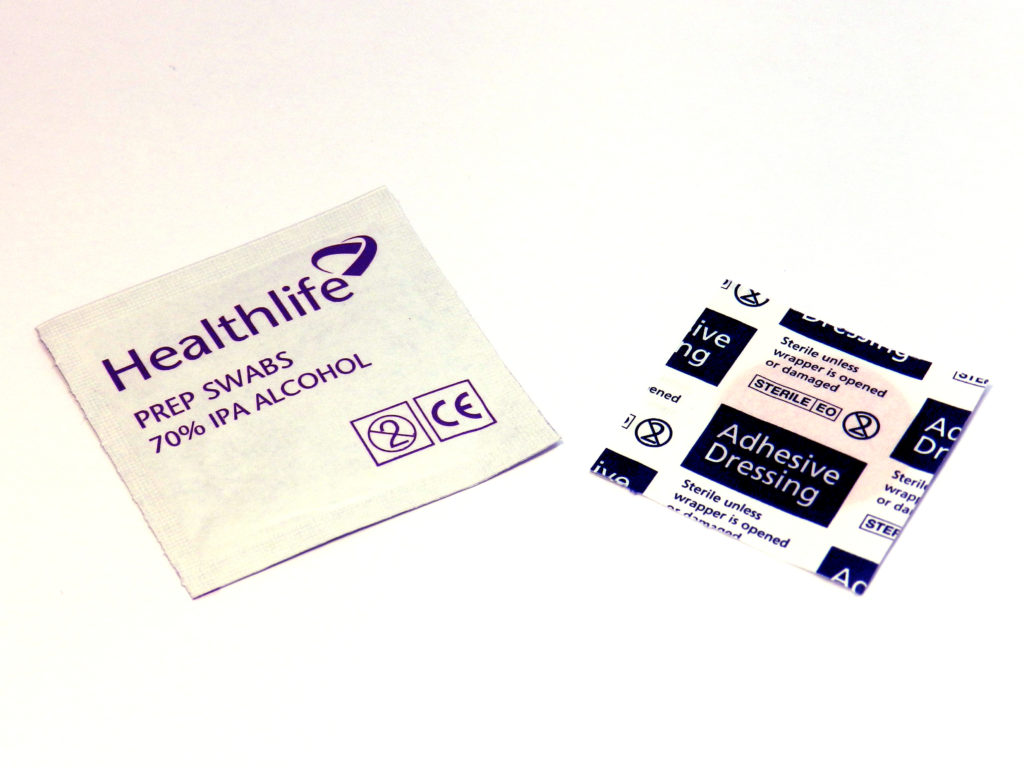 Vitamin D is a fat-soluble vitamin. A fat-soluble vitamin means it can be stored by the body and released when needed.
Vitamin D is most commonly produced in the skin as cholecalciferol (D3).  There are different forms of Vitamin D, but the most important is D3. It can be formed naturally from sunlight exposure as the UVB rays helps the body produce Vitamin D from cholesterol. Vitamin D can also be found in found sources such as dairy, oily fish, egg yolk, and cod liver oil.
How is it absorbed from our diet?
Vitamin D derived from either our skin or from food begins as an inactive form. It first travels to the liver and becomes the circulating form of Vitamin D (calcifediol (25-OH D)). It then travels to the kidneys where it is transformed to the active form called calcitriol which is more effective than circulating Vitamin D.
Why is Vitamin D important?
Vitamin D has many benefits including keeping your immune system strong, and maintaining bone health. It has been shown that taking vitamin D supplements may reduce the risk of respiratory infections.
Because Vitamin D is fat soluble vitamin (your body can't get rid of excessive intake from supplements) over consumption of Vitamin D (in large doses) can elevate calcium and phosphate levels. This can result in side effects including an upset stomach. It can also cause a build-up of calcium salts (calcification) in the heart, kidneys, and lungs.
What are some of the common causes?
Causes of low Vitamin D levels can include inadequate sunlight exposure, low dietary intake of Vitamin D, conditions that affect the absorption of vitamin D, obesity, darker skin tone.
What are some of the symptoms of Vitamin D deficiency?
Deficiencies can lead to fragile weak bones, possible fractures, back pain, pain in bones, Rickets or Osteomalacia , symptoms of fatigue, and tiredness, or a depressed mood.
What blood markers are measured?
This test measures the levels of 25-hydroxy Vitamin D in the Blood.
Finger prick, self-collection home testing kit. Full instructions included in testing kit Take your test first thing in the morning following an overnight fast. *samples must be posted back the same day using the free post address box.
Samples are analysed by a fully accredited laboratory. Accreditation by ISO15189, is the International Standard for Medical Laboratories.
Testing Age: Adults & Children
Referral: No referral required
Results: Approx 7 working days
Testing Kit Fee: €79
Please click on the Buy Home Test Button below to purchase a Vitamin D Home Test
Please review the Terms and Conditions prior to placing your order. This can be viewed by clicking on the button below.
SHIPPING RATES & REFUND POLICY
This product can be shipped to the Republic of Ireland and Northern Ireland. Please click the shipping rates button below for further details.