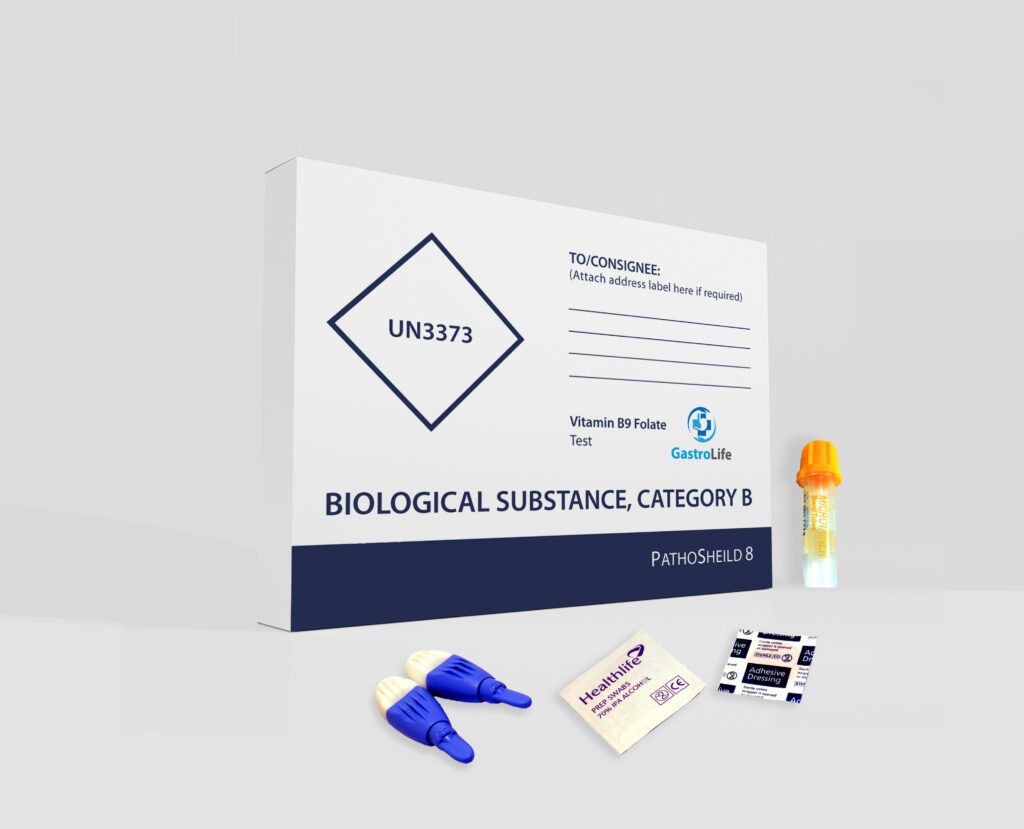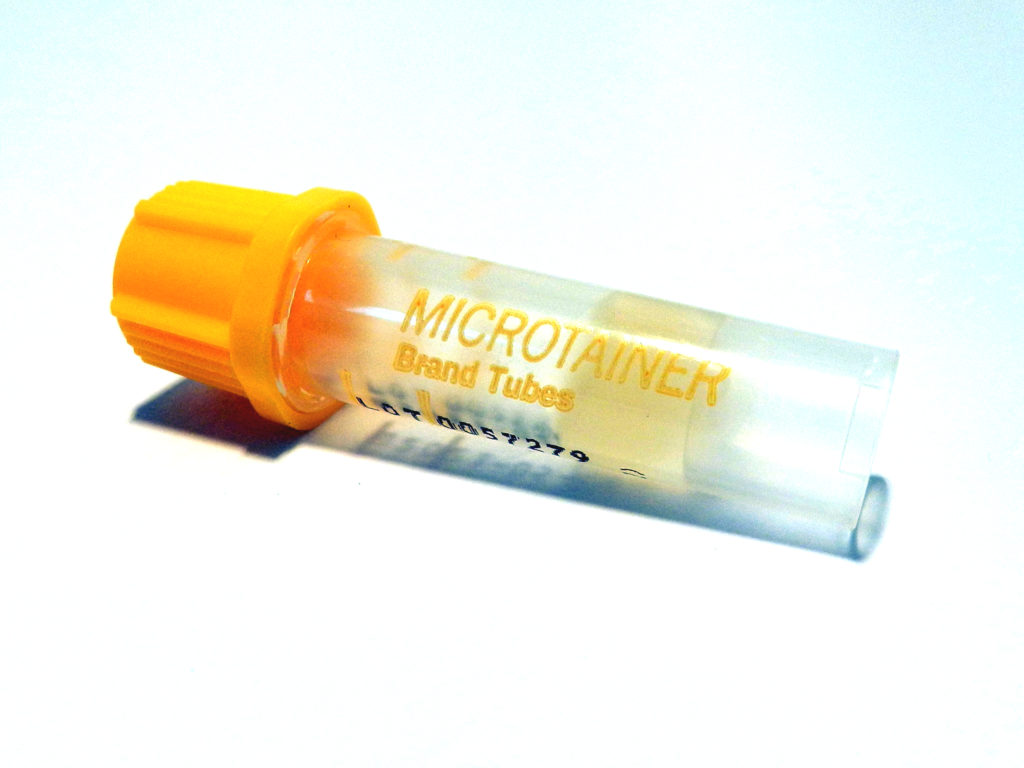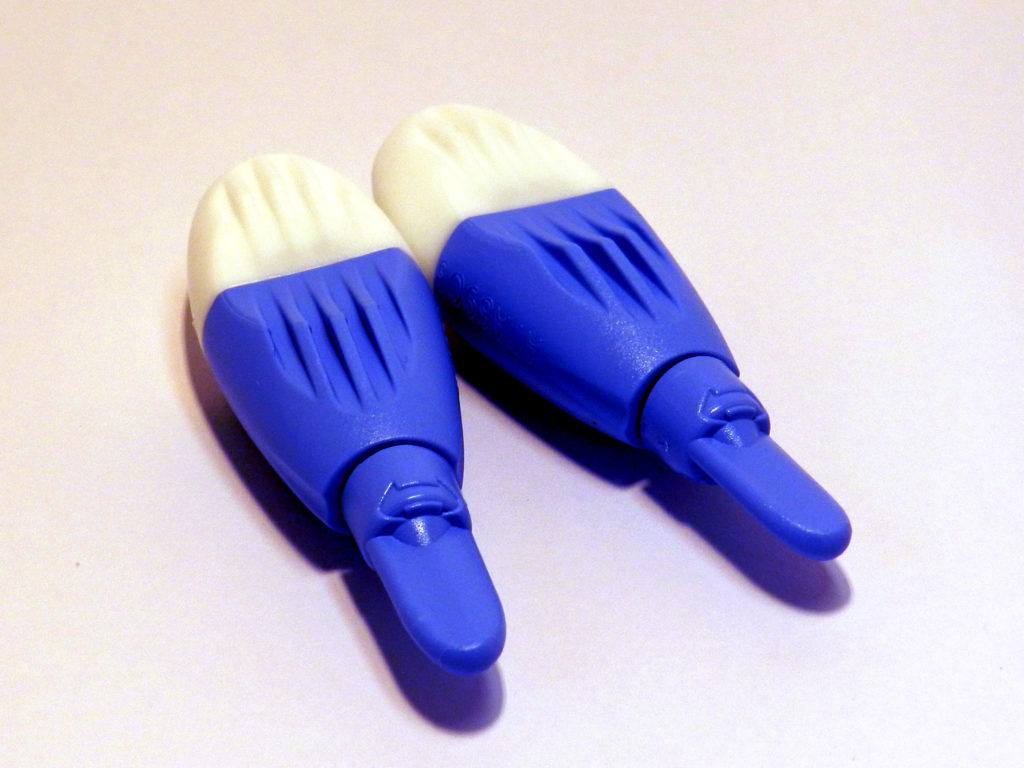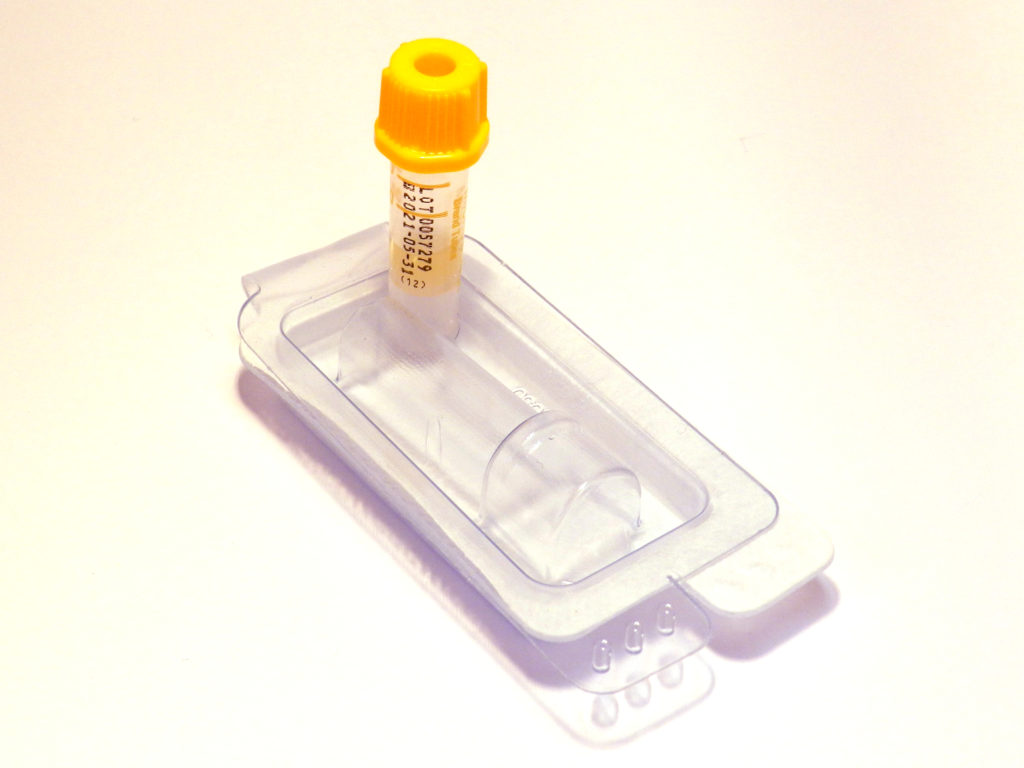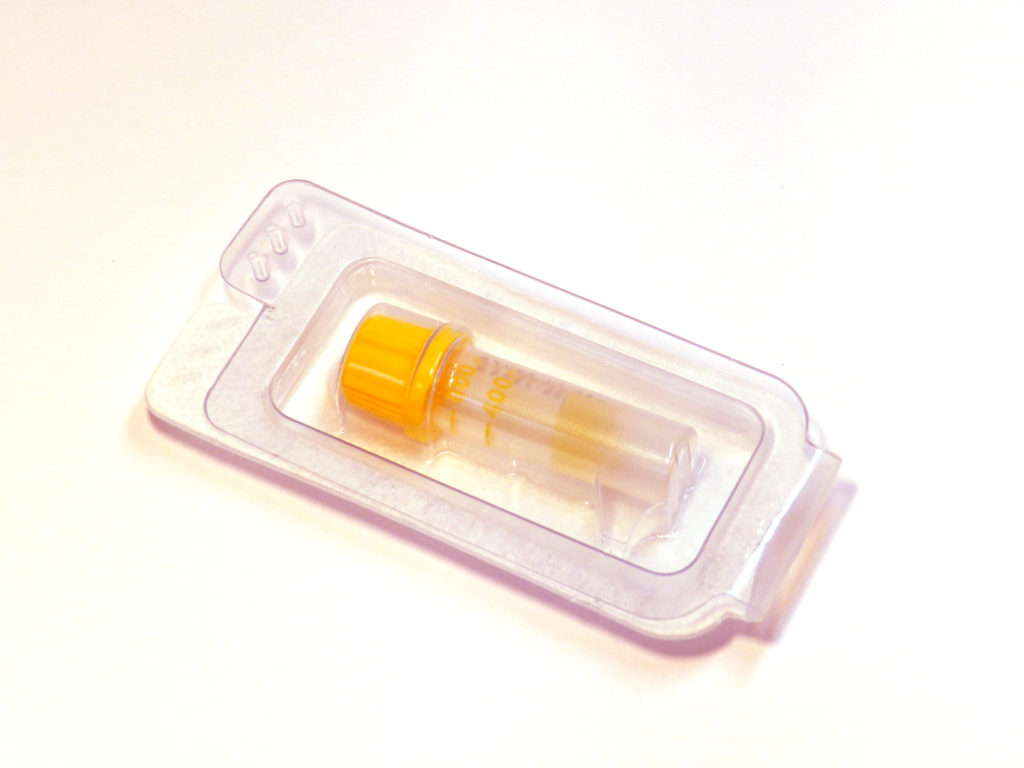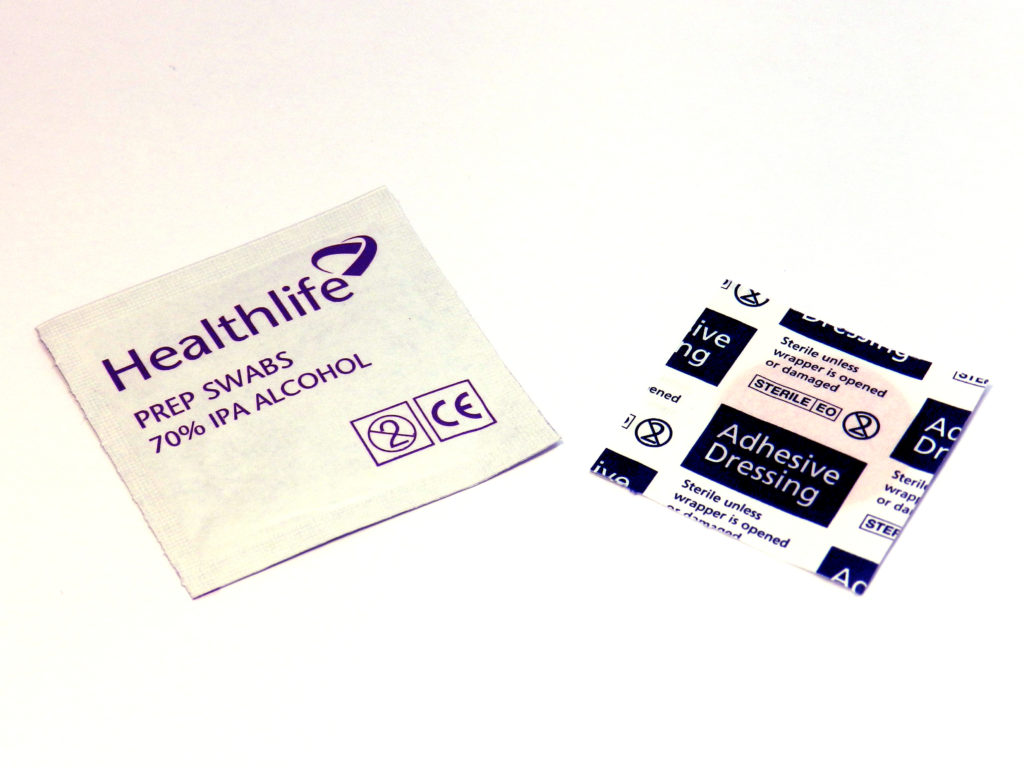 Folate or folic acid (Vitamin B9) is a vitamin that is mainly found in leafy green vegetables, nuts, seeds, and citrus fruits. It can also be added to fortified foods such as cereals, or taken as a supplement.
Where is the difference between folate and folic acid?
Both folate and folic acid are different types of Vitamin B9. Folate comes from natural food sources while folic acid is a synthetic version of the vitamin found in fortified foods and vitamin supplements.
How is it absorbed from our diet?
Folate is broken down to smaller units and absorbed in the small intestine through special carriers on the intestinal cells. Cellular reactions take place and a form of folate passes through the cell and into the blood where it is used by the body or stored in the liver.
Why is Vitamin Folate important?
Vitamin B9 plays an important role in the production of new blood cells, DNA synthesis, and during pregnancy for brain and spinal cord development. It also helps to keep skin, hair, and nails healthy.
What are some of the common causes?
Causes of Vitamin B9 deficiency may include a decreased dietary intake of folate, an increased demand by the body; for example during pregnancy, as a result of impaired absorption (because of the effects of certain medication or chronic alcohol consumption), and in cases of inflammatory bowel disease.
What are some of the symptoms of Folate deficiency?
A deficiency in Folic acid can lead to anaemia, neural tube defects, increased homocysteine levels, inflamed tongue (the cells in the tongue mucosa divide rapidly, so old cells cannot be replaced as quickly in the presence of a folate deficiency), shortness of breath, pale skin, felling lethargic, fatigue.
What blood markers are measured?
A folate test measures the levels of folate in the blood.
Finger prick, self-collection home testing kit. Full instructions included in testing kit Take your test first thing in the morning following an overnight fast. *samples must be posted back the same day using the free post address box.
Samples are analysed by a fully accredited laboratory. Accreditation by ISO15189, is the International Standard for Medical Laboratories.
Testing Age: Adults & Children
Referral: No referral required
Results: Approx 7 working days
Testing Kit Fee: €69
Folate (Vitamin B9) BUY HOME TEST
Please click on the Buy Home Test Button below to purchase a Folate (Vitamin B9) Home Test
Please review the Terms and Conditions prior to placing your order. This can be viewed by clicking on the button below.
Shipping Rates & Refund Policy
This product can be shipped to the Republic of Ireland and Northern Ireland. Please click the shipping rates button below for further details.