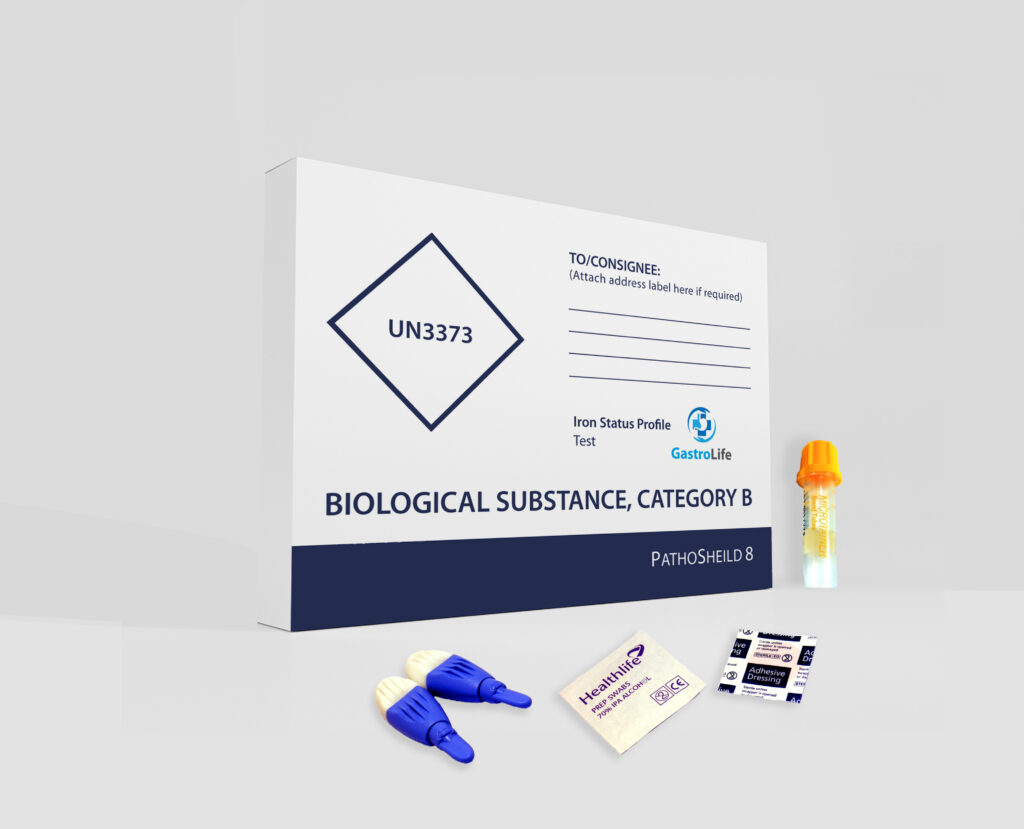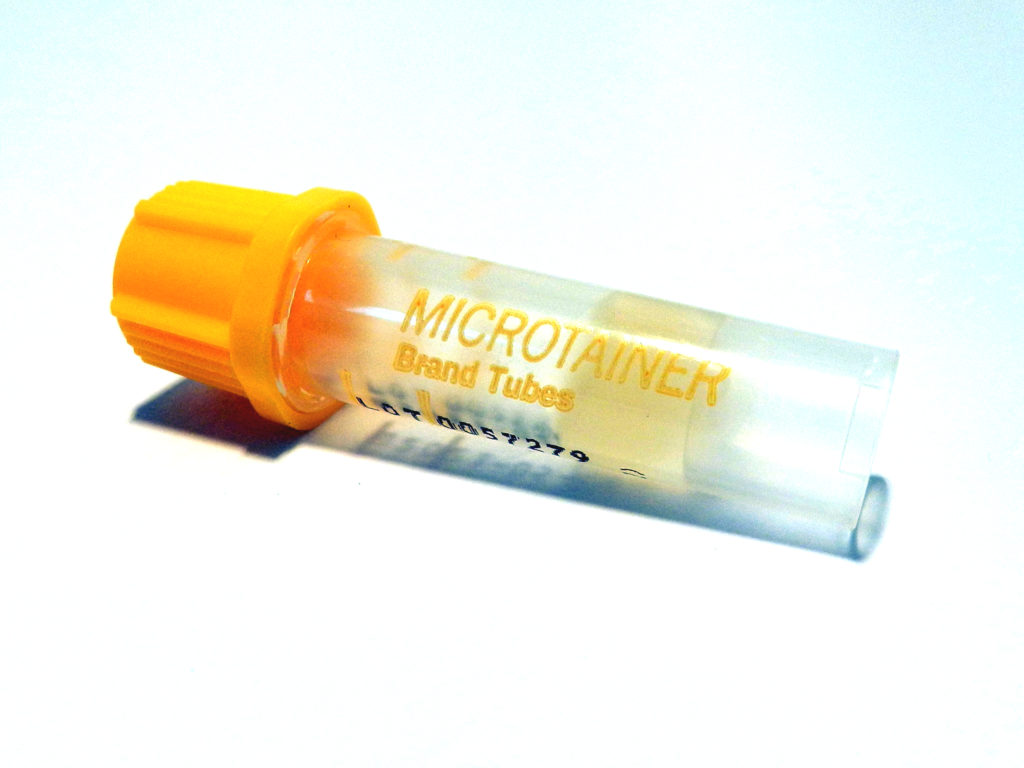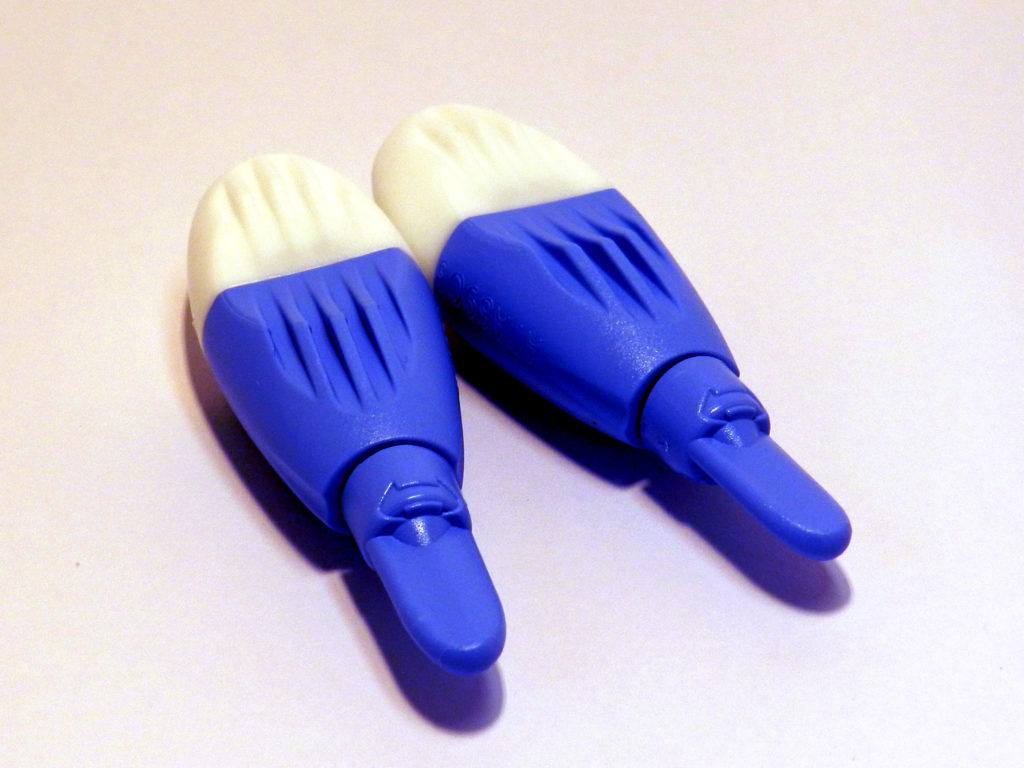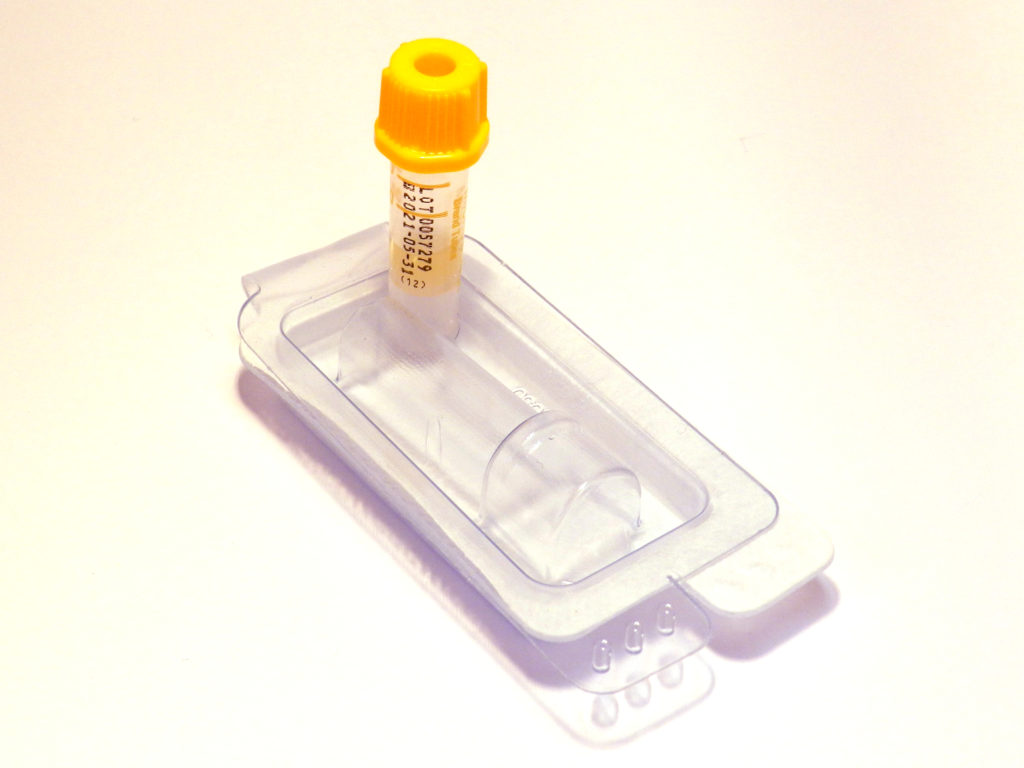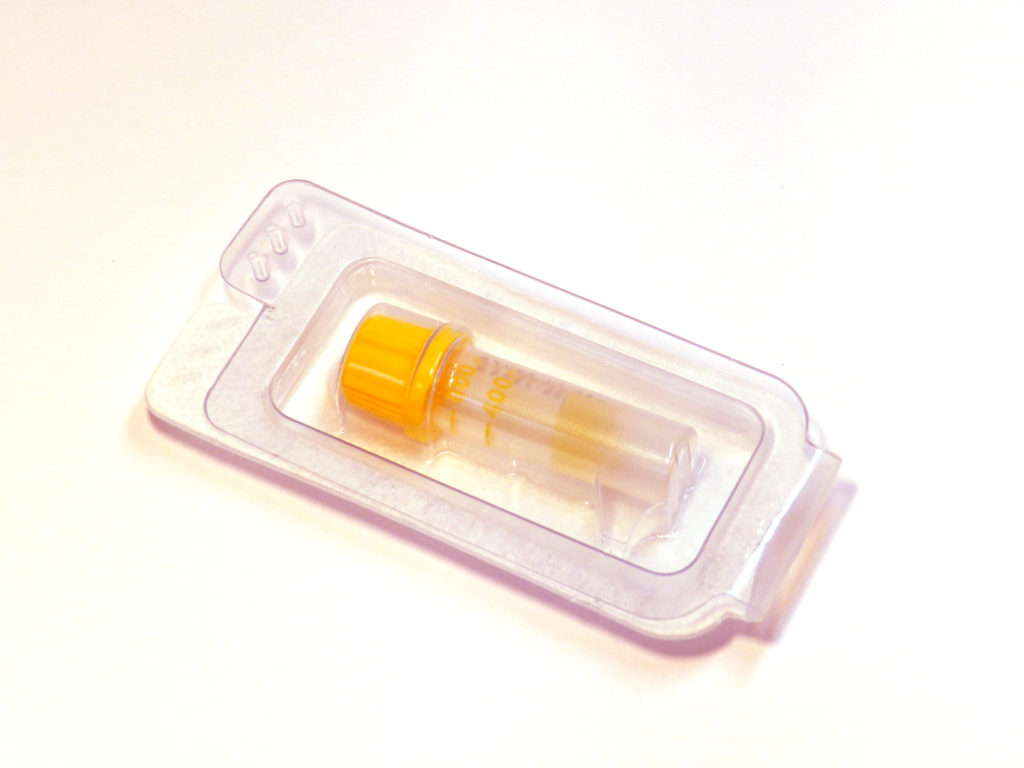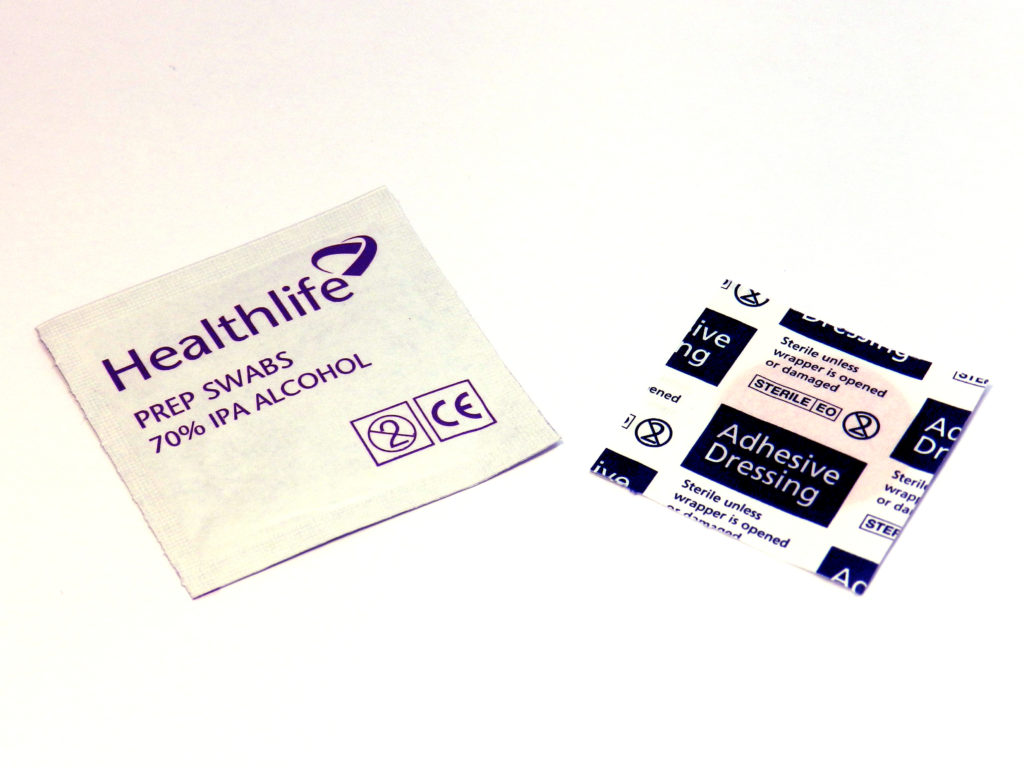 What is a Iron Status profile?
Iron Status Profile includes several blood markers to evaluate the levels of iron stores in your body.
Iron is an essential micronutrient that performs many vital functions in your body. It is the main component of hemoglobin in your red blood cells that carry oxygen from the lungs to every cell of the body.
Disturbed iron levels, high or low, can take a massive toll on your health. Low iron levels can lead to anemia, while high iron levels may lead to hemochromatosis.
Why Is Iron Important for Your Health?
Iron is the main component of Hemoglobin (a protein that transfers oxygen from lungs to other body parts) and Myoglobin (a protein that stores oxygen in skeletal muscles). Metabolic enzymes also require iron for energy production. It is also essential for brain health, immune system, cell division, and regulating body temperature.
What are Some Food Sources of Iron
You get two forms of iron from your foods; heme and non-heme iron. Heme iron is best found in red meat, chicken, and seafood. Non-heme iron is found in spinach, broccoli, kale, lentils, and other plant foods. Heme iron is better absorbed from your gut as compared to non-heme iron. Foods like lemons and oranges (high in vitamin C) increase the absorption of non-heme iron.
What are some Causes of Iron Deficiency & Overload?
Your body Iron stores may go low if you do not get enough iron from your food, if your gut is unable to absorb enough iron, or due to massive bleeding from cuts or menstrual bleeding. Women may also go low on iron during pregnancy. Hemochromatosis on the other hand occurs when iron storage is too high.
Symptoms of Iron Deficiency and Overload
The main symptoms of iron deficiency anemia include pale yellow skin, shortness of breath, headaches, dizziness, extreme fatigue, and weakness.
The main symptoms of iron overload include bronze or green skin, chronic joint pain, abdominal pain, liver cirrhosis, and irregular heartbeat.
Iron levels are measured by evaluating four markers that are linked to iron metabolism in the body. These include serum iron levels, ferritin levels, transferrin saturation, and TIBC (total iron-binding capacity).
Serum iron levels are a direct measure of total iron circulating in the blood [either bound to transferrin (90%) or ferritin (10%)]. It helps to evaluate the state of the body's iron stores. A higher than normal value indicates that you have got a surplus of iron calculating in your blood, while a lower value may indicate iron deficiency.
Ferritin is an intracellular protein that holds and stores the iron in the body. Typically, ferritin is found inside the cells, but a small amount is also released in the blood and helps transfer iron from one body site to another. Hence, plasma ferritin levels are also a good indicator of iron stores of the body.
The ferritin test is the most sensitive test to evaluate the iron levels in the body. Ferritin levels are tested as a part of Iron Status Profile. Ferritin levels show a direct correlation to the total iron stores in the body.
Ferritin is measured as a part of Iron Status Profile. It can tell us about the deficiency of iron as well as iron overload in the body.
However, Ferritin may also be high in the blood due to other conditions like chronic inflammation.
Transferrin is a protein that tightly but reversibly holds the iron molecules and transfers it to different parts of the body where it is needed.
Transferrin protein has multiple sites on which iron binds and gets transferred. The iron saturation on these transferrin sites is a good indicator of total iron levels in the body.
Usually, only 30% of these sites in transferrin protein are saturated by the iron molecules.
A Transferrin Saturation value below 20% indicates an iron deficiency in the body, which is the leading cause of anemia. As there is less iron in the body, there is less iron available to saturate the sites on transferrin.
A Transferrin Saturation value above 50% indicates iron excess (hemochromatosis) in the body.
Total iron-binding capacity (TIBC) is the measure of your bloods ability to hold and carry iron molecule i.e it is the ability of the transferrin in blood to bind iron.
Take it as a storage house; the more a product is stocked in a store, the less is its remaining capacity to store more products.
The same is with transferrin and ferritin in the blood. The more iron bound to these proteins, the less is their remaining capacity to stock more iron.
TIBC is measured as a part of Iron Status Profile and gives an inverse measure of the body's iron stores. Higher the TIBC, the lesser the amount of iron in the body.
Your blood sample is collected using a self-collection home testing kit. Detailed instructions for sample collection are included within the kit. You must collect your sample before breakfast in the morning after an overnight fast. You must post the sample back on the same day using our free post address box.
A fully accredited laboratory analyzes the samples: accreditation ISO 15189, the International Standard for Medical Laboratories.
Testing Age: Adults & Children
Referral: No referral required
Results: Approx 7 working days
Testing Kit Fee: €85
Iron Status Profile Home Test
Please click on the Buy Home Test Button below to purchase a Iron Status Profile Home Test
Please review the Terms and Conditions prior to placing your order. This can be viewed by clicking on the button below.
SHIPPING RATES & REFUND POLICY
This product can be shipped to the Republic of Ireland and Northern Ireland. Please click the shipping rates button below for further details.