I bet you'll want to work on every idea to keep your heart healthy. From a healthy diet to regular exercise, you can do many things every day that will help your ticker keep going. Read on, and we'll discuss the 5 most effective ways to keep your heart healthy.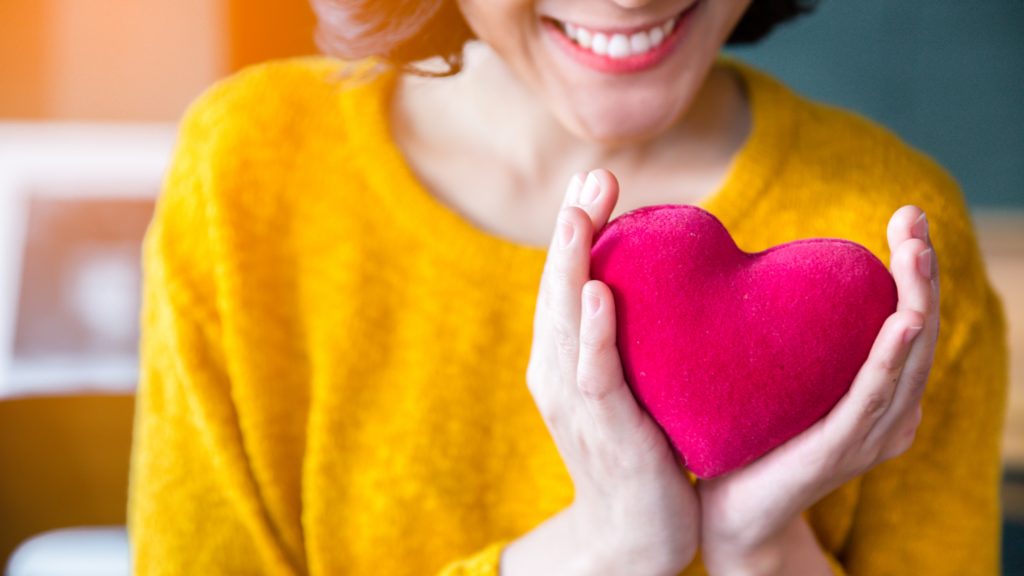 Why Bother Take Care Of Your Heart
Care is always better than the cure. Your heart is at the center of your overall health. Adopting a healthy lifestyle at any age can prevent heart diseases and stroke.
According to the Centre for Disease Control (CDC), heart diseases and stroke are leading causes of death in America. Every 36 seconds, one person dies of heart disease in America. If you don't guard your heart and keep it healthy, you have a 1 in 4 chance of having a heart attack or stroke.
You're never too old to begin keeping your heart healthy. Studies have shown improvements in markers of heart health within two weeks of going on a walk daily. Trading good habits for bad to promote your heart health can make a great difference, even if you begin after having a heart attack.
Moreover, there are many other benefits you get by proactively maintaining your heart health. You also reduce your risk of getting high blood pressure, diabetes, stroke, asthma, dementia, and many other complications.
1. Healthy diet
According to a famous proverb, "You are what you eat." So, our diets carve the paths of our health. To strengthen your heart and prevent coronary ailments, take a diet that promotes your heart health. This diet includes a DASH diet to prevent hypertension, which is the main causative factor for heart disease. DASH means Dietary Approaches to Stop Hypertension. This diet includes:
● Whole grains such as that from whole grain bread etc.
● Vegetables, including green leafy ones (broccoli, kale, and spinach) and carrots, etc.
● Fruits, including unsaturated fat-rich avocado and bananas.
● Diary products
● Omega-3-fats from Fish (Salmon and Mackerel) and lean meat
The DASH diet discourages the use of saturated fats, sugary drinks, and high quantities of Sodium. A DASH diet effectively reduces blood pressure in hypertensive patients, thus keeping them safe from cardiac issues.
2. Active life
An active life is a key to a healthy heart. Keeping some activity throughout the day keeps you fit and healthy. Aerobic exercises such as walking and swimming are proven to effectively prevent cardiovascular diseases and, therefore, keep your heart healthy.
Many doctors recommend a minimum 20-30 minutes walk each day, totaling 2 hours and 30 minutes a week.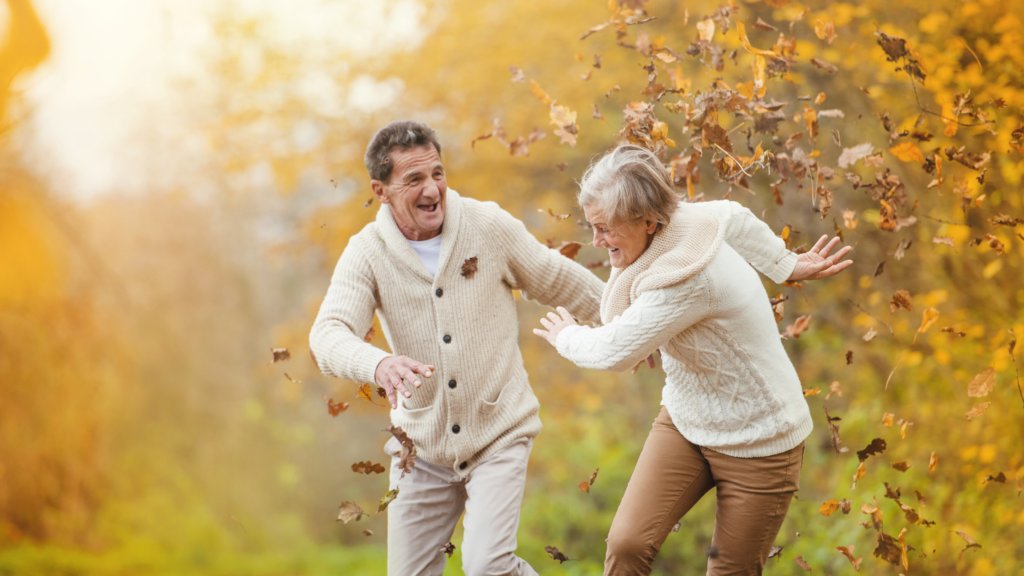 How exercise works:
● It improves the circulatory system and strengthens the heart.
● It helps you lose and maintain optimal weight.
● It lowers cholesterol levels in the body.
● It also improves the diabetic conditions of the body.
Increased cholesterol, an obese body, and poor diabetic conditions are all risk factors for developing coronary maladies.
3. Give Up on Bad Habits
1. Quit Smoking
Cigarette smoking is directly linked to the development of atherosclerosis, i.e., narrowing of the arteries. It is a common phenomenon in the heart arteries and can lead to life-threatening conditions such as Myocardial infarction (heart attack) or stroke.  If you smoke, then it is an excellent time to give it up for the sake of your heart.
2. No Alcohol
Alcohol in small quantities does not harm, but excessive alcohol consumption is harmful to the liver and the heart. Alcohol drinking increases the risk of myocardial infarction. If you are a regular drinker, we recommend you quit drinking today.
4. Maintain Your Values
Increased cholesterol and High-Density Lipoproteins (HDL) are directly linked to the development of heart diseases. Similarly, uncontrolled diabetes and high blood pressure (BP) are risk factors for cardiac ailments.
To keep your heart healthy, you should maintain optimum cholesterol, BP, and Blood sugar levels. Use medicines prescribed by your doctor to control these markers at their optimum.
5. Manage stress
Stress is a significant factor in increasing your risk of multiple heart diseases. Keeping yourself stress-free is very helpful in keeping heart diseases at bay. The following stress relaxation tips might help you manage your stress:
● Try resolving all your conflicts with your spouse, friends, and family.
● Spare more time with those you love being with and with those who love you.
● Do some yoga and meditation daily.
● Make some time for your hobbies, interests, and the things you love doing.
Conclusion
You can save your heart from infirmities and diseases by adopting a healthy diet and an active life. A life that follows prescribed medications and keeps you away from smoking and drinking is hugely beneficial in keeping the heart fit and healthy.