Bacteria have a name for causing illness, so the concept of consuming a few million per day for your wellbeing may seem difficult to swallow – literally and metaphorically. However, a growing amount of scientific data shows that meals and supplements containing particular types of live bacteria may be used to treat and even prevent various ailments.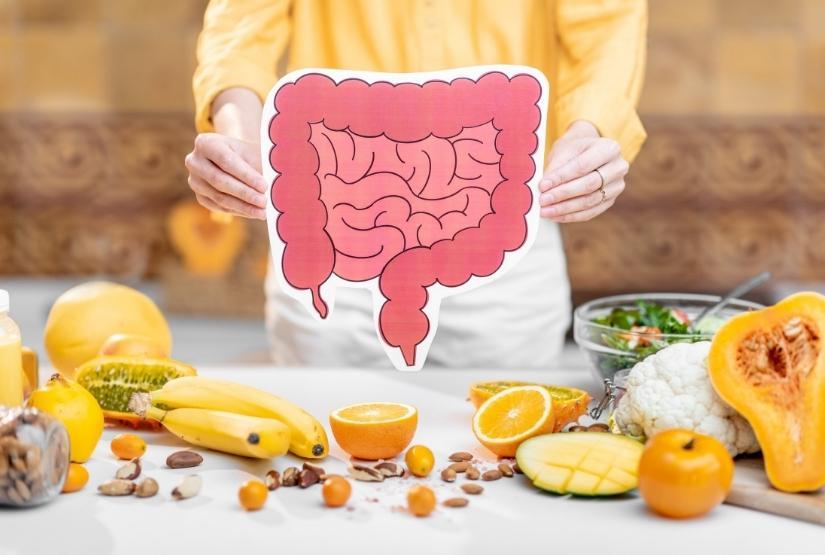 Probiotics are living bacteria or yeast strains that exist naturally in your body. Your body is continually teeming with both healthy and dangerous microorganisms. When you acquire an illness, more nasty bacteria enter your system, throwing your body out of order. Good bacteria aid in the elimination of excess bad bacteria, restoring equilibrium. Probiotic supplements are a method to supply your body with beneficial microorganisms.
What Exactly Are Probiotics?
Probiotics are live bacteria that give health benefits when consumed. Yet, the research establishment often disputes the advantages and bacteria strains to blame.
Probiotics are often bacteria. However, some yeasts may also serve as probiotics. Other microbes in the stomach which are being researched include viruses, fungus, archaea, and helminths.
Probiotics may be obtained via supplements and meals created by bacterial fermentation. Yogurt, dairy, sauerkraut, tofu, and kimchi are probiotic foods. Prebiotics, which are carbohydrates — generally dietary fibers — that help nourish the friendly bacteria in your stomach, should not be mistaken with probiotics.
Self-dosing with microorganisms isn't as strange as it may seem. Every typical, healthy gut contains approximately 100 trillion microbes representing over 500 distinct species. These bacteria (or microflora) normally do not make humans ill; in fact, most of them are beneficial. Pathogens (dangerous germs) are kept at bay by gut bacteria, promoting digestion and nutrient absorption and contributing to the immunological function.
What Kinds Of Bacteria?
Probiotics may include a wide range of microbes. Bacteria from the Lactobacillus and Bifidobacterium families are the most frequent. Other bacteria, as well as yeast strains such as Saccharomyces boulardii, may be utilized as probiotics.
Probiotics of various varieties may have varying effects. For instance, just because one kind of Lactobacillus aids in avoiding an illness doesn't guarantee that some other type of Lactobacillus or any other of the Bifidobacterium probiotics would too.
Benefits Of Probiotics
The primary function of probiotics, or beneficial bacteria, is to keep your body in a healthy balance. Consider it as maintaining your body in a neutral position. When you are unwell, harmful germs infiltrate your body and multiply. This throws your system out of whack. Good bacteria fight off harmful bacteria and restore equilibrium in your body, helping you feel better.
1. Gut Health
The most successful use of probiotic treatment has always been in the treatment of diarrhea. IN CONTROLLED STUDIES, Lactobacillus GG has been demonstrated to reduce the duration of infectious diarrhea in babies and children (but not adults). Although studies are few and data is conflicting, two comprehensive reviews show that probiotics decrease antibiotic-associated diarrhea by 60% when matched to a control.
Diarrhea is a typical adverse effect of antibiotic treatment. It happens because antibiotics may disrupt the balance of healthy and harmful bacteria.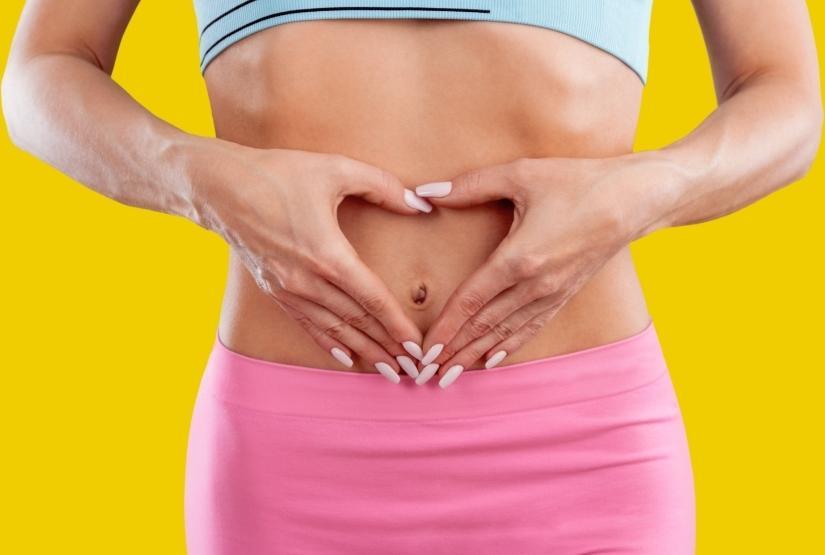 2. Mental Health
According to research, there is a relationship between intestinal microbiota and the nerves, including the brain. The gut-brain axis is the name given to this connection. Some analysts claim that bacteria in the stomach may impact the neurological system and individuals' thoughts and feelings.
The results imply that probiotics may one day be used to treat mental health concerns such as anxiety and depression and certain neurological diseases. Probiotic supplements have been shown in animal and human trials to treat several mental health issues.
A meta-analysis of 15 human trials showed that taking Bifidobacterium and Lactobacillus strains for 1–2 months may improve anxiety and help manage sadness, autism, obsessive-compulsive disorder (OCD), and cognition.
3. Vaginal Health
Probiotics may also help to preserve urogenital health. The vaginal canal, like the digestive tract, is a delicately regulated ecosystem. The prevalent Lactobacilli strains make the environment too acidic for dangerous germs to thrive.
However, various things, including antibiotics, spermicides, and birth control pills, may put the system off balance. Probiotic medication that restores microflora balance may benefit common female urogenital issues such as bacterial vaginosis, fungal infection, and urinary tract diseases.
The Bottom Line
Though there are several advantages to including probiotics in your diet, there are numerous types. Each has its own set of benefits, just as your system has its requirements. There is no one-size-fits-all solution.
Probiotic bacteria have grown in popularity over the past two decades due to increasing scientific data pointing to their positive benefits on human health. Consequently, they've been used in a variety of items, and the food industry has been highly active in researching and advertising them.