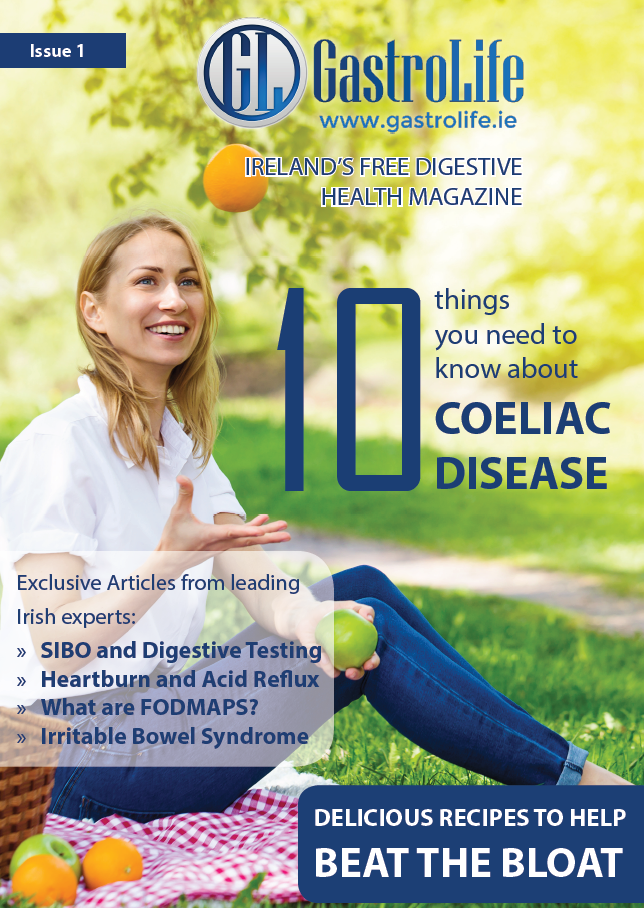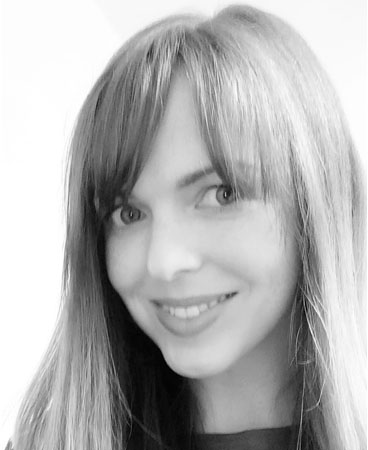 A very warm welcome to our very first Health and Wellness Magazine. My name is Melissa and I am the founder and Director of Gastrolife.
I began my career as a Gastrointestinal Physiologist in St. James's Hospital, Dublin where I specialised in functional testing for various gastrointestinal disorders. Having worked in St. James's Hospital for 10 years, I moved onto my new venture and opened GastroLife in 2015. I decided to publish this magazine to bring expert tips, advice and support services from specialist practitioners and voluntary organisations from all over the country.
We want to provide you with up to date articles from renowned experts and give you the opportunity to contact the authors for further information. To celebrate our first edition, I have the pleasure to include an exclusive article from the GI Function Unit in St. James's Hospital, where my career began all those years ago. Ms Patricia Lawlor and Ms Tracey Moran, Chief Gastrointestinal Physiologists at St. James's Hospital, discuss gastric reflux, symptoms, tests and treatment options. Heartburn and acid reflux is a common complaint that often needs to be addressed. You can read the full article on Page 3. I would love to hear your feedback, or if you would like to contribute an article for our next edition please contact me directly melissa@gastrolife.ie
Printed versions of this magazine are now available at GastroLife Clinic locations. If you would like some copies for your clinic or reception area, please contact us and we will arrange to send some out to you.