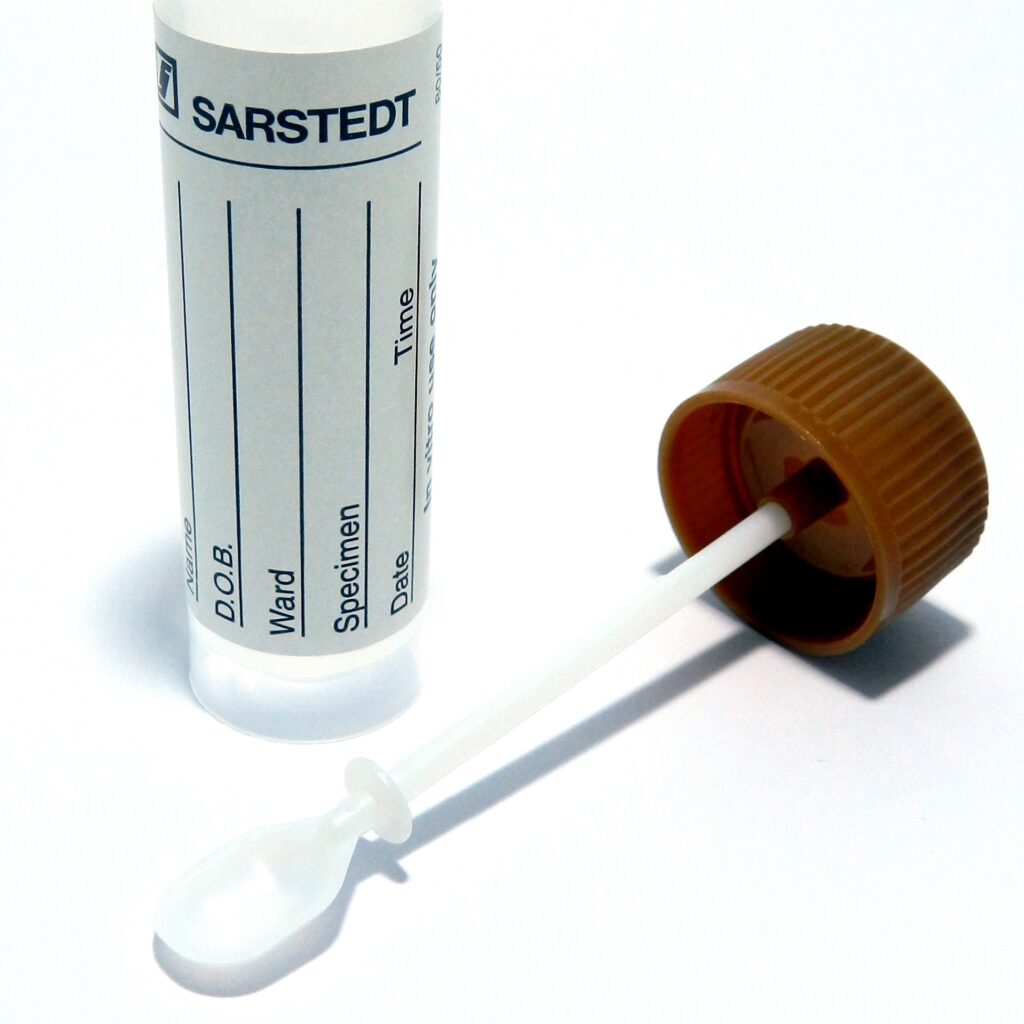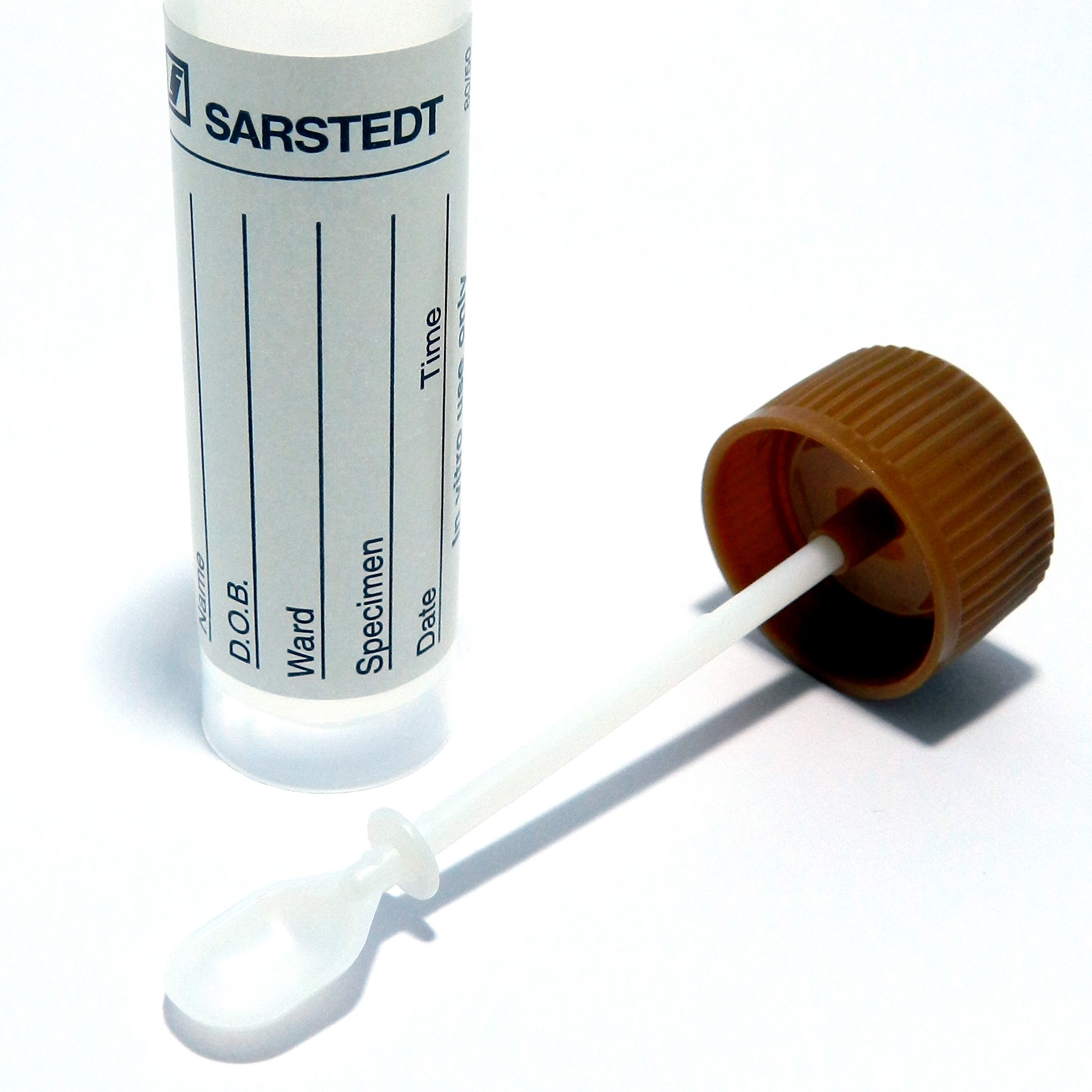 What Is Lactoferrin?
Lactoferrin is a milk protein found in humans and cows. In addition to milk, the protein is present in other secretions and fluids of the body including:
Eye secretions
Nasal/respiratory tract secretions
Intestinal fluids
The first milk from mothers is known as colostrum and is known to contain 7 times more lactoferrin than normal milk (produced later on).
Role Of Lactoferrin In The Human Body
Iron Deficiency
This particular protein circulates the body and is responsible for binding with and transporting iron. The iron-binding and anti-inflammatory properties of lactoferrin, is why lactoferrin supplements are sometimes given to pregnant anemic women. (Anemia is a condition of less than normal red blood cells in the body).
Bacterial Infection
Lactoferrin aids in fighting infection. The protein is available in the form of supplements and is readily taken by adults to enhance the fight against infections.
White blood cells help you in their duel against intruders (bacteria, viruses). This property too is attributed to the iron-binding capacity of the protein.
Inflammation
Lactoferrin has potent anti-inflammatory properties especially against inflammation of the respiratory and gastrointestinal tract. The protein achieves this by upregulating the anti-inflammatory cells.
This iron-binding protein is considered an effective anti-inflammatory and anti-bacterial compound.
Lactoferrin Stool Test
The protein lactoferrin is present in the normal stool. It is believed that the protein resides in the white blood cells (neutrophils) and is correlated with inflammation in the gastrointestinal tract.
Diagnosticians use faecal lactoferrin as a measure to diagnose the severity and extent of inflammatory bowel disease (IBD). Your intestines can be chronically inflamed due to the following conditions:
Crohn's disease
Ulcerative colitis
This test is important in differentiating between two different gastrointestinal conditions i.e. Inflammatory bowel disease (IBD) and irritable bowel syndrome (IBS).
Symptoms: Who Should Get Tested?
You should get tested if experiencing the following symptoms:
Abdominal pain
Chronic diarrhoea (persistent)
Bloody stools
Fatigue
Lethargy
Unexplained/unwanted weight loss
What Do The Results Indicate?
A cutoff level of below 7.25µg/g of faecal lactoferrin is considered normal.
However, levels beyond this indicate underlying intestinal inflammation (for patients having gastrointestinal symptoms such as bloody stools, diarrhoea, etc.).
The faecal lactoferrin test can help distinguish between IBS and IBD as the levels are only raised in case of serious gastrointestinal inflammation such as that found in Crohn's disease and Ulcerative colitis.
Levels of faecal lactoferrin for IBS patients are similar to what is found in normal people.
Faecal Lactoferrin Test Vs Faecal Calprotectin Test
Calprotectin is a protein that essentially has the same role, and resides in the same area as lactoferrin i.e. inside neutrophils (White blood cell type).
Similarities
Calprotectin and lactoferrin have the following similarities:
Both Reside in the same area (neutrophils)
Both are used to detect inflammatory bowel disease
Both are released in the faeces and raised in cases of bowel inflammation
Both are effective, non-invasive biomarkers of intestinal inflammation
Lactoferrin Test Vs Faecal Calprotectin: What Test You Should Go For?
Both lactoferrin and calprotectin are used for screening inflammatory bowel disease.
Calprotectin (Faecal Calp) has the upper hand and is being readily adopted to diagnose IBD, to monitor inflammatory flare-ups, or patient response to IBD medication.
Patients who have had a faecal calprotectin test done, do not usually get a lactoferrin test done too as they both detect intestinal inflammation. Of the two tests, Faecal Calprotectin has been more extensively studied.
You can order your Faecal Calprotectin test here