Exciting News…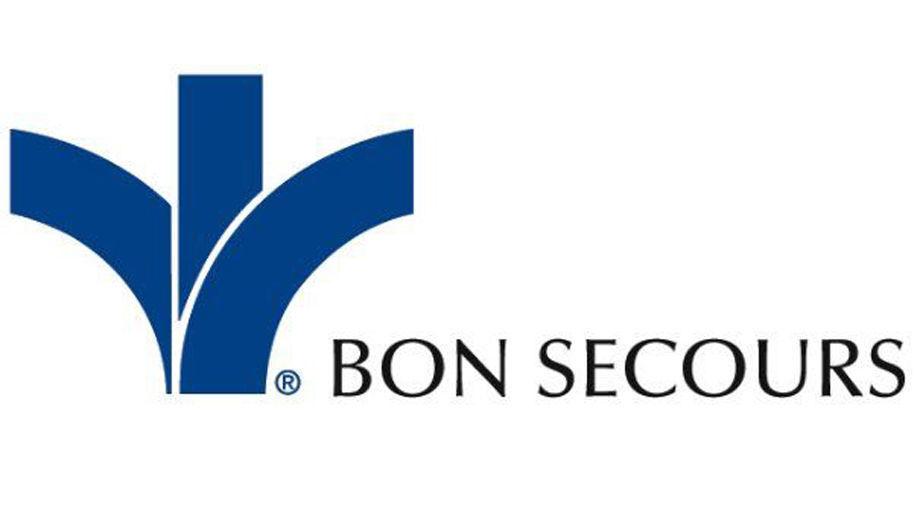 We are happy to announce that we will be moving our Galway clinic to the Bon Secours Hopital, Galway from August. We are delighted to be working alongside other Health Professionals in one of Irelands leading private hospitals.
Bon Secours Hospital Galway is part of the Bon Secours Health System, Ireland's largest independent healthcare provider incorporating a network of five modern acute hospitals in Cork, Dublin, Galway, Limerick and Tralee. Situated in Renmore, our hospital which was established in 1954, is located just one mile from Galway city centre. Our aim is to provide the highest quality of care and service to the people of Galway and surrounding counties.
Clinics will begin in August 2020. To book an appointment click here or you can call or email us.